AT&T Certified Cellular Router Ensures Connectivity for ATMs
For the people with retail businesses, obviously, they are facing a lot of similar issues such as lack of a high amount of reliability, security and network management. For the ATM operators, generally not all ATM machines are in one place; they are dispersed within villages and cities, so operators need to look for effective methods to collect their data back securely.


Besides, how much time it takes to connect machines and get them out in the market determines how much profits operators can make from their investment. To tackle such problems, We adopts an industrial grade R32 3G/4G router to provide a reliable, stable and secure connectivity solution for ATM transactions over the mobile cellular networks.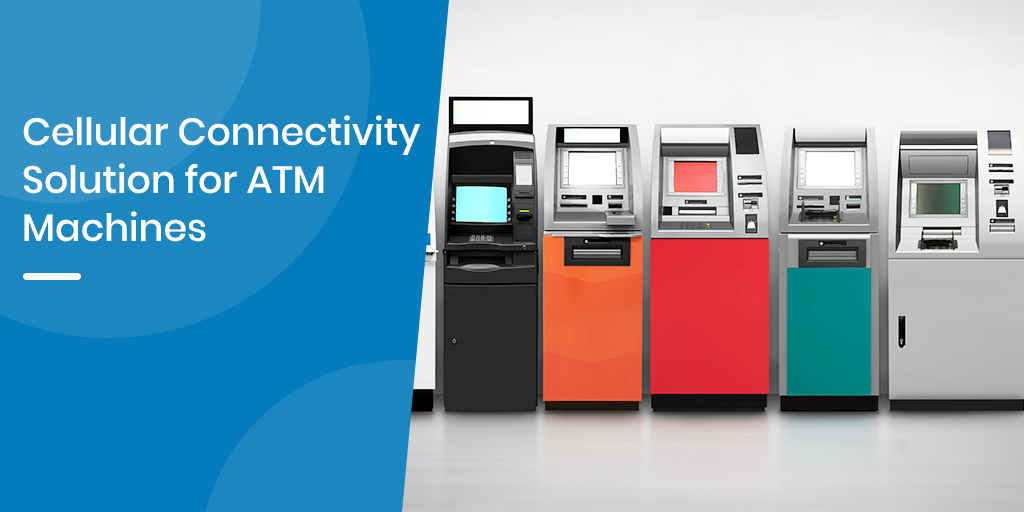 The R32 is really fit well anywhere regardless of the ATM placement, it can be built inside of different types of panels or machines or in places where space is very limited. Complete with integrated routing and security, our plud-and–play routers provide a seamless connection to ATM switch applications.
Project
In China, people has moved towards a truly cashless society. However, in some developed countries, the number of active ATM machines has been growing year after year, like in the United States.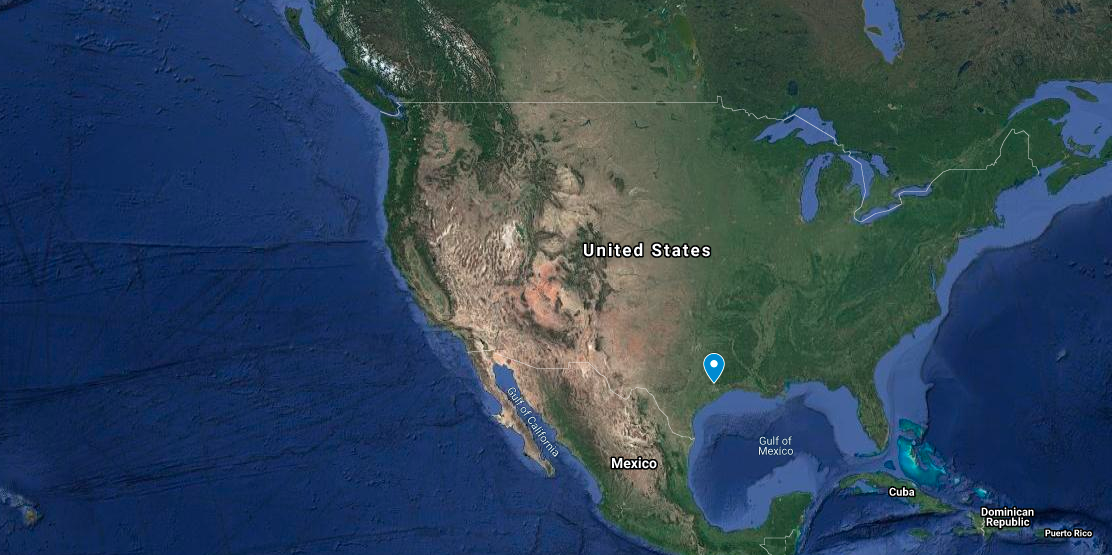 Challenges
Traditionally, data of ATM transactions has been forwarded via fixed-line connection, which brings much difficulty and inconvenience to install and setup at branches and standalone ATMs, such as in subway stations, shopping malls and airports. And it would be a high-cost investment to relocate the ATM for banks and financial institutions.
Network deployment in the unattended area with limited space
Expensive Ethernet feed for Internet
High maintenance cost for always-on cellular connectivity and uptime
Lack of reliability and security for retail transactions
Solution
We offers the speed and trustworthiness you need for your ATMs without compromising the privacy of your customers.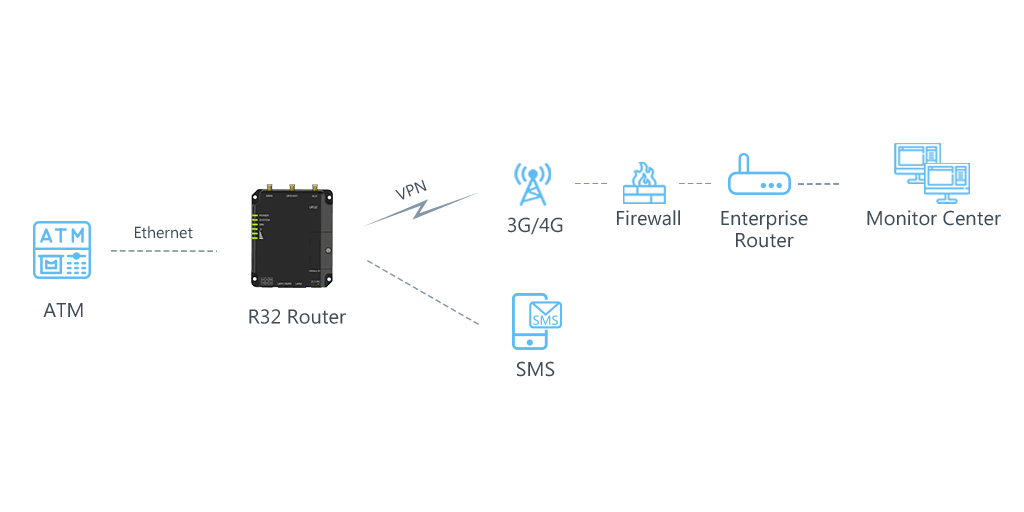 The big focus on high security in the retail businesses in fact results from the large amount of data transmission of financial information; therefore, since the IoT device R32 router supports secure VPN transmission for the cellular data, any type of VPN that customers use is supported in the router. And the firewall will monitor and control incoming and outgoing network traffic based on predetermined rules.


The other big focus is on the high reliability. Since R32 router upports auto recovery and redundancy features, it is no doubt that it plays a key role in the "always-on" Internet connectivity by cellular. Thanks to the DeviceHub platform, ATM operators can easily realize configuration in bulk and efficiently implement central network management for all deployed routers.


The fast and easy ATM installation, operation and relocation is no longer a challenge. R32 router doesn't neither require an Ethernet connection or consume infrastructure resources, as it uses the router's connectivity. Furthermore, it protect the device from hackers since the device doesn't use addition IPs.


In addition, CCTV connection is another common deployment for ATM applications. Inside the R32 router, there's a PoE capable port that can connect with a camera for both power supply and data transmission.
Key Benefits
Wide cellular 3G/ 4G LTE coverage: no expensive construction as required by fiber or DSL
GPS position information (optional)
Always-on connectivity: Failover between wired WAN and cellular connections and dual SIM failover functionality
100% uptime guarantee
Independent network avoiding the customer's firewall
Highly secure connectivity by VPN technologies and IPSec encryption
Eliminated the need for branch employees to operate ATMs thanks to remote monitoring via DeviceHub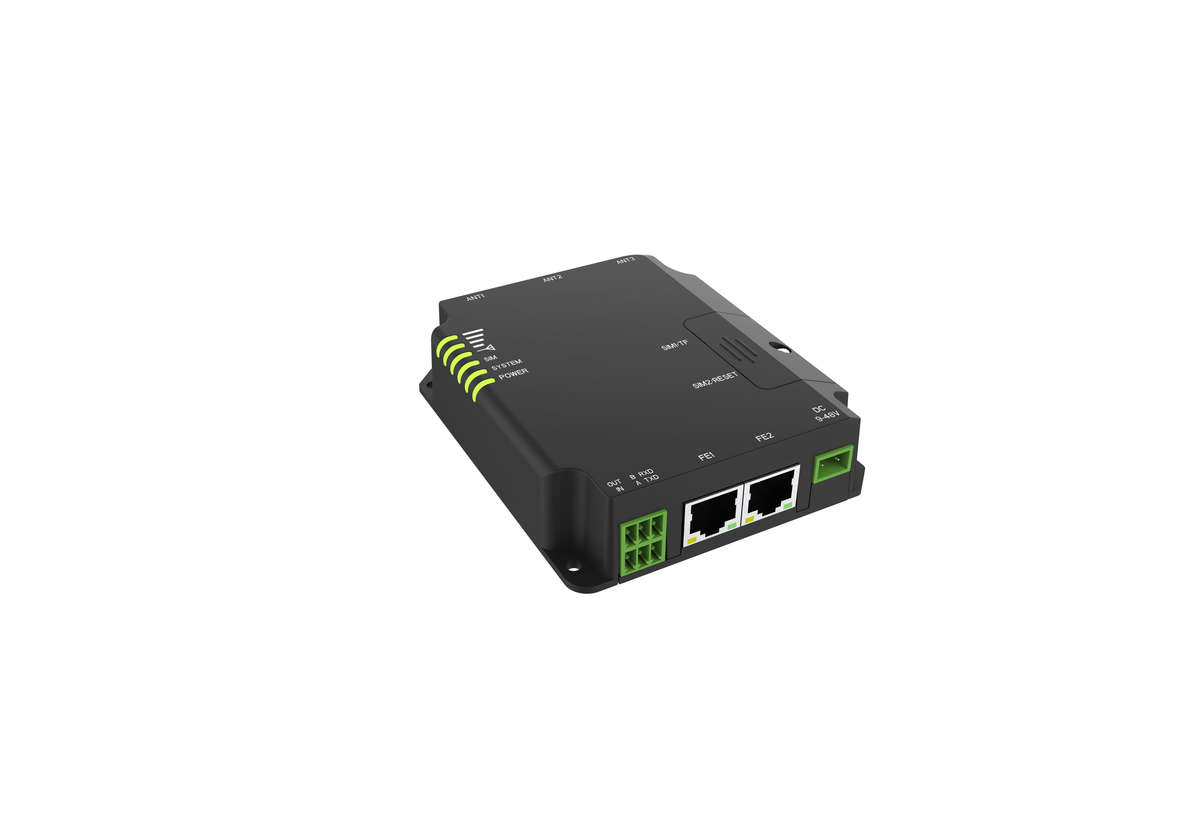 Best-in-class 3G/ 4G LTE cellular router
Supports Cellular, Wi-Fi, Ethernet, GPS
Dual SIM cards for re-connect automatically to ensure continual communication
Hardware & Software watchdog to auto recover from device faults
Link failover mechanisms to maintain network connection
High level of data security: VPN (IPSec VPN, L2TP, PPTP, and SSL) for data transmission, firewall, multi-level accounts
Multi-carrier certified AT&T, Verizon Wireless
This solution can be easily replicated into some other applications, such as the kiosks, convenience stores, vending machines, gas stations where have insufficient and unreliable wired Internet access options.


Let's get started.
Contact us
and find out how R32 cellular router can help your business with wireless Internet connections for your ATMs.
About ATM's America


ATM's America provides one stop for ATM service with almost 20 years in the electronic transactions industry.