LoRaWAN Smart Scene Panel
Multiple Scenes
Customizable Display
LoRa D2D Communication
One-to-Many Control
Qty available:
300
SKU:
IOT-CPANEL (US915)

One Panel, Multiple Scenes
The LINOVISION IOT-S156/S136 allows occupant to predefine 6 scenes with different surrounding ambiences


which can be fast changed by pressing the button.


Customizable Display
LINOVISION provides rich icon sources to match
a variety of life scenes.It is easy to change the
display content by just uploading an image. (For
IOT-S136, the PVC Sticker can be made to order.)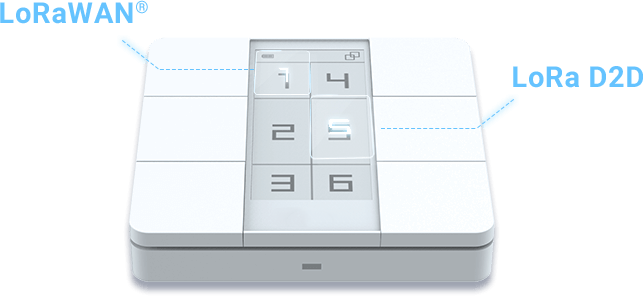 Dual Protocol Operation
Each button of WS156/WS136 can work in LoRaWAN® or LoRa D2D protocol separately.


Low Power Consumption
2 × 620 mAh CR2450 Replaceable Lithium Button
Batteries Up to 3 Years Battery Life (20 Presses per Day)
Easy Configuration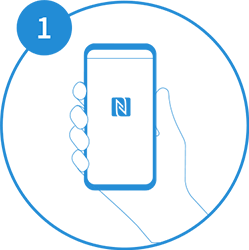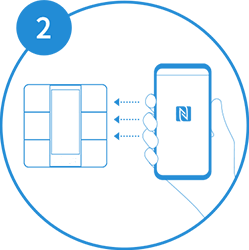 Enable NFC and run Toolbox,
Attach your phone to the device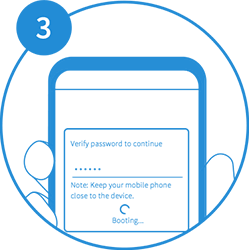 Verify the password and start configuring.
Flexible Installation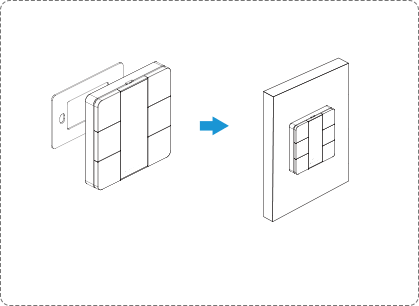 Double-Sided Mounting Tape