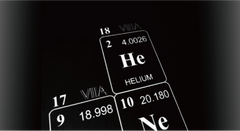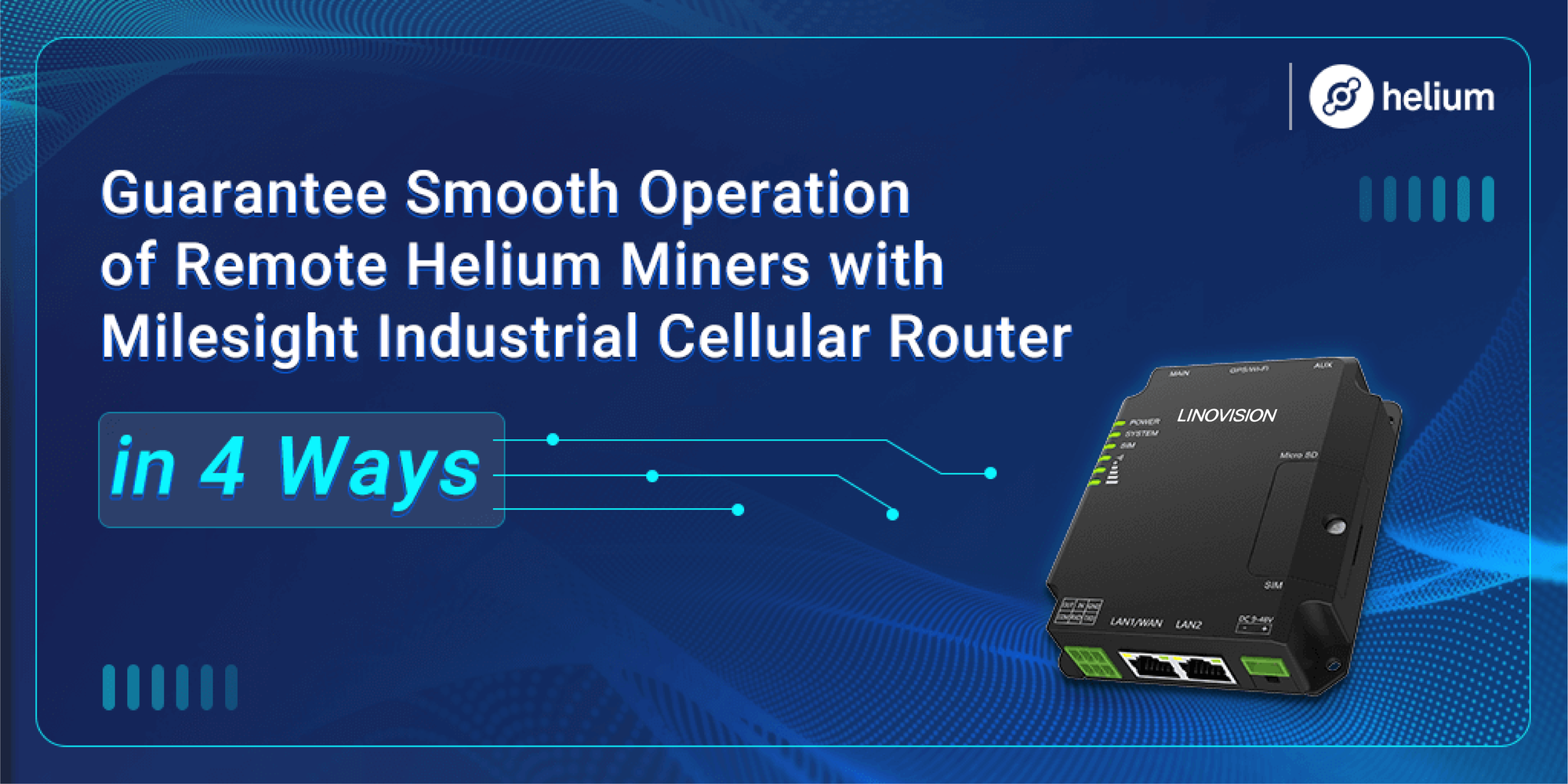 Background
Helium
is a global, distributed network of Hotspots that create public, long-range wireless coverage for LoRaWAN-enabled IoT devices. Hotspots produce and are compensated in HNT, the native cryptocurrency of the Helium blockchain. The Helium blockchain is a new, open-source, public blockchain created entirely to incentivize the creation of physical, decentralized wireless networks. Today, the Helium blockchain, and its hundreds of thousands of Hotspots, provide access to the largest LoRaWAN network in the world.
IoTNVR is proud to be a part of the revolutionary People's Network, as we've launched the Helium compatible LoRaWAN Hotspot. However, LoRaWAN Hotspot is not today's story. We're going to talk about lIn Industrial Cellular Router and how does it work with the remote Helium hotspot miners to facilitate the mining operation as well as the Helium network coverage.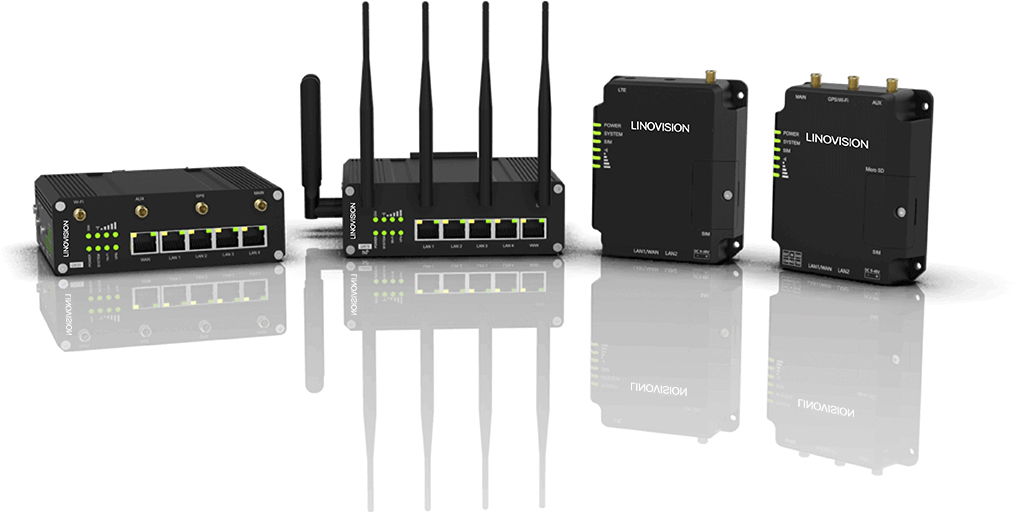 Relentless Connectivity
Helium miners require internet connectivity to communicate with Helium Network for Proof-of-Coverage (PoC) and transmitting data from LoRaWAN nodes. Only validated hotspots are eligible for a reward, therefore, the internet connectivity must be reliable for successful participation in the (PoC) Challenge.


Linovison Industrial Cellular Router offers wireless Wi-Fi and wired Ethernet for connecting Helium miners. With dual SIM backup and Link Failover features, once the wired system fails, the connections automatically failover to the cellular LTE connection, and vice versa. That ensures the Internet connectivity for Helium miners to remain uninterrupted.

Secure Remote Access
LINOVISION Industrial Cellular Router supports OpenVPN server/client and multiple other VPN protocols. Establishing an encrypted VPN tunnel between users and Helium miners could not only help assure the security of running the miner on your network but also allow users to access the miner such as diagnostics interface remotely.

Fixing "Relayed" Status
Helium hotspot miners being "Relayed" is a common issue, because miners are not directly connected to the internet, but through another Hotspot on the network and they can adversely affect mining and earnings. Port Forwarding is supported by LINOVISION industrial cellular routers natively. Just set it up, and forwarding port 44158 protocol TCP to the local IP address of the Helium miners, then the Relayed status issue would be fixed.

Remote Reboot
LINOVISION industrial cellular routers support PoE-PSE (Power Sourcing Equipment), which means they are able to offer power supply to those PoE-PD (Powered Device) Helium miners. Coupled with the VPN remote access and Reboot feature, users can restart the router, thus restarting the miners that have connected with the router remotely.


This is useful when the Helium miners had encountered somehow unpredictable situations where rebooting is needed and users are unable to get to the site.

Benefits
Uninterrupted Internet access for ensuring HNT earning
Secure remote access & prevent hacking
Save cost by remote management & maintenance